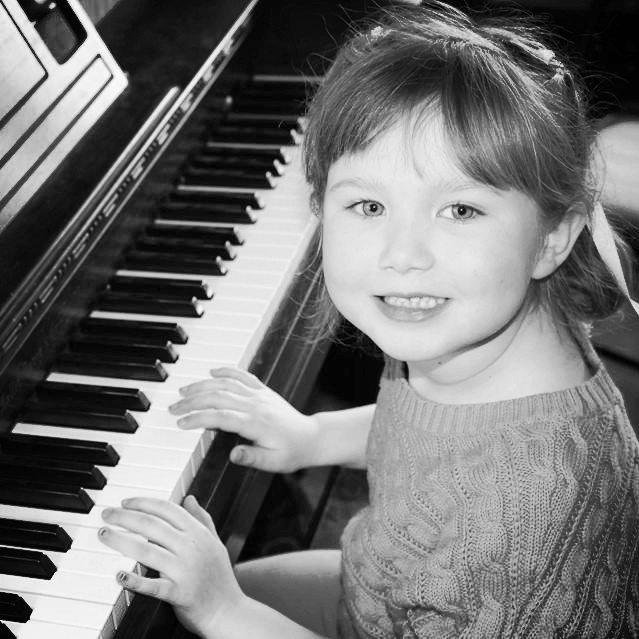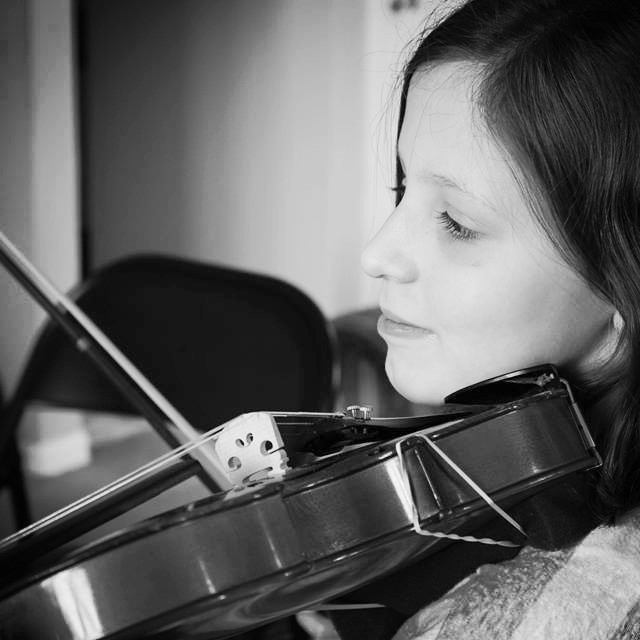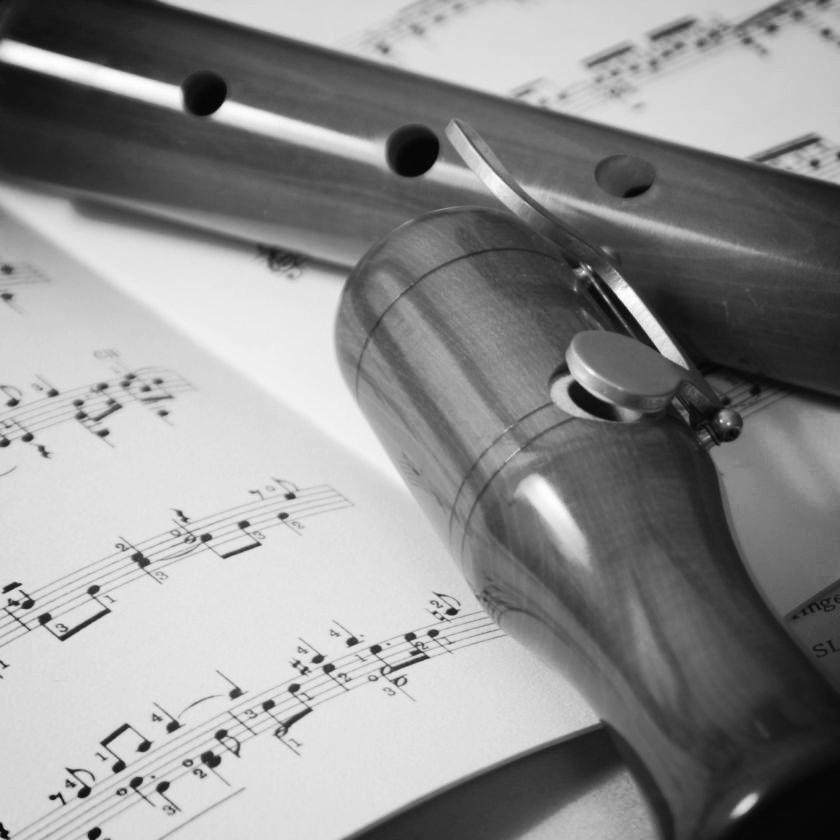 From private lessons to group classes in fiddle, composition, ear training, music theory, advanced ensembles and more, our Shinichi Suzuki based string program has something for everyone from ages 2 and up! We take pride in providing a nurturing musical atmosphere where every child can learn and grow!

Violin Lessons

Recorder Lessons

A popular instrument among school age children, this underestimated "toy" is an instrument that may surprise you! If your child loves recorder in school, they'll thrive with some private Suzuki recorder lessons and amaze you with their new skills!

Piano Lessons

You can't go wrong with this fun and rewarding piano program! Students will discover the JOY of Music through private lessons and group classes in music theory, ear training, accompanying, and more. Talk about a well rounded musician! We strive to ensure the success of every child!

Ready to schedule your FREE program info session?
Quality Music Lessons in Brownsburg, IN