Our Teachers

Quality, Loving, Dedicated

All of our teachers are specially chosen to ensure your children not only get a good education in music, but also have strong, positive role models to help encourage and guide them to be successful in every area of their life. Our teachers are passionate about music and find JOY in sharing it with our students. When you're at MPE, you're part of our musical family!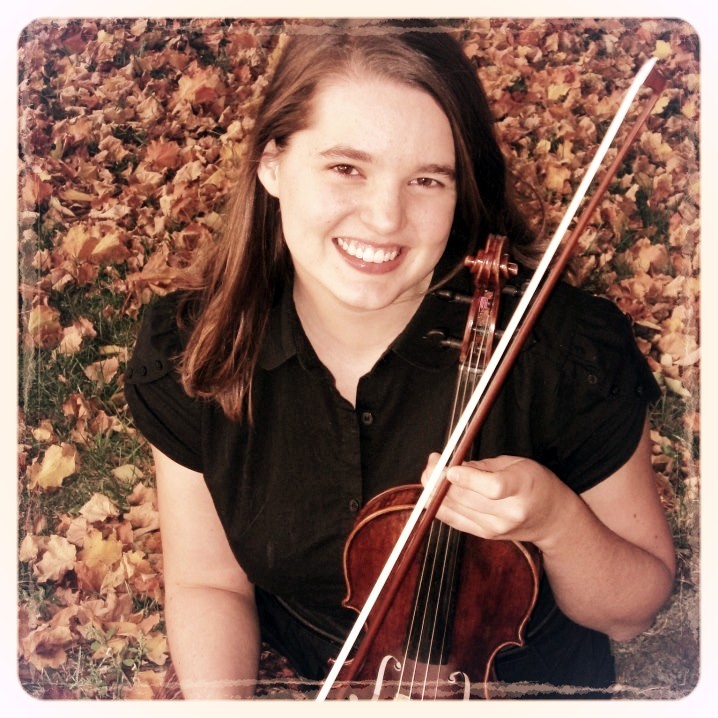 Christina McMurray - Program Director

Raised in a musical family, Christina discovered her love of music at a young age which led her to pursue a career as a music teacher. She loves helping children find the JOY in music she did and helping them grow as lovely young musicians!

Christina teaches violin, piano, and is the MPE Program Director. She studied violin performance, started an after-school string program for underprivileged kids, served as the concert master of the Western NC University orchestra in 2013 and has been teaching for 16+ years.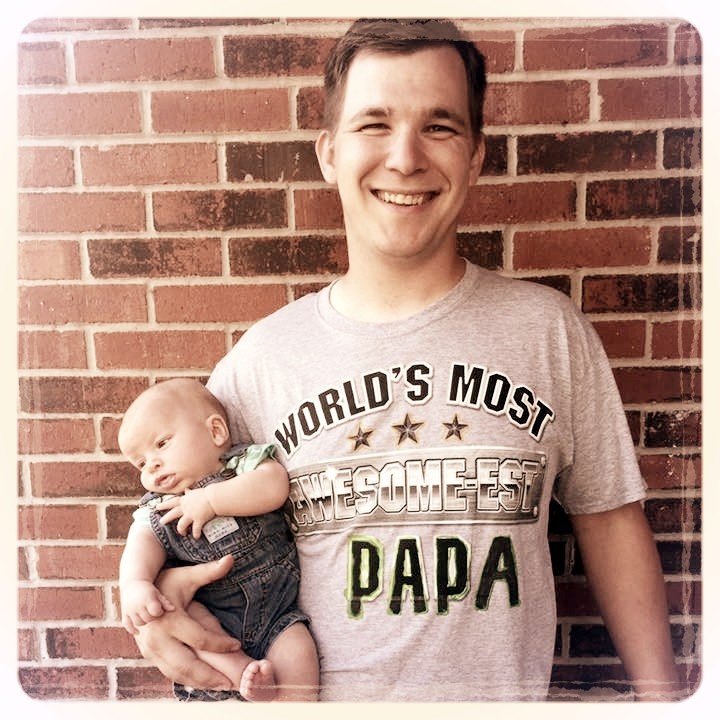 Justin McMurray - Saxophone & Recorder

Justin began his musical training in 5th grade when he started Saxophone lessons in band later studying under Dr. Christopher Badie. His accomplishments include participation in All District Junior Honor Band, All District Senior Honor Band, All District Regional Honor Band, All State Honor Band, and University of Evansville Honor Band.
He also participated in the Solo and Ensemble Competition 6 years. He received Gold all years and advanced to State during high-school where he also placed Gold all 4 years. Three time recipient of Musicianship award and recipient of the John Philip Sousa award. He studied Music Education with a Saxophone minor at Indiana Wesleyan University.
Bethany Daugherty - Violin & Piano

As a musician and writer, Bethany Daugherty is extremely passionate about the
performing and written arts. She began learning violin and piano at the age of
five from her mother, and grew up performing for schools, nursing homes, and churches as part of a family performance group. Bethany double majored in music and English while attending the University of Indianapolis, and graduated Summa Cum Laude with a degree in Violin Performance and a second major of Creative Writing. Bethany studied violin with Christal Steele, Ariana Kim, and Austin Hartman.
Bethany has a long history of performing and teaching, with 18 years of experience performing in orchestras and gigging, and 14 years of experience teaching private lessons. Currently, she is the personnel manager and section violinist for Anderson Symphony Orchestra, a freelance musician and teacher, board member of the Indianapolis Symphonic Band, and a member of Juvin: The One Man Band, a local bluegrass/folk band. Bethany and her husband Josh live in the Fountain Square neighborhood of Indianapolis.
Leilah Smith - Piano & Cello

Bio coming soon!